JOUR 1 - Arrivée à Edimbourg
Matin
VOITURE PRIVÉE Inclus dans le prix
Détails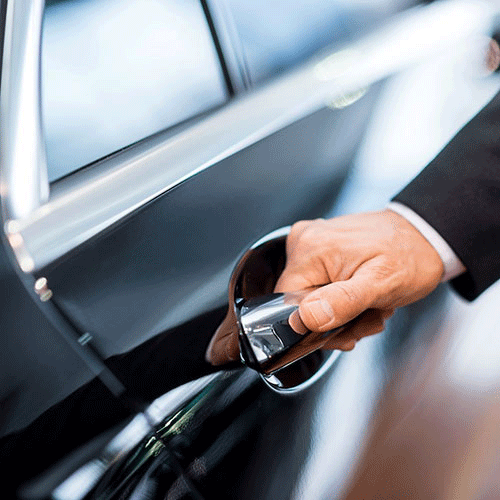 Après-midi
VISITE D'EDIMBOURG EN AUTOBUS Inclus dans le prix
Détails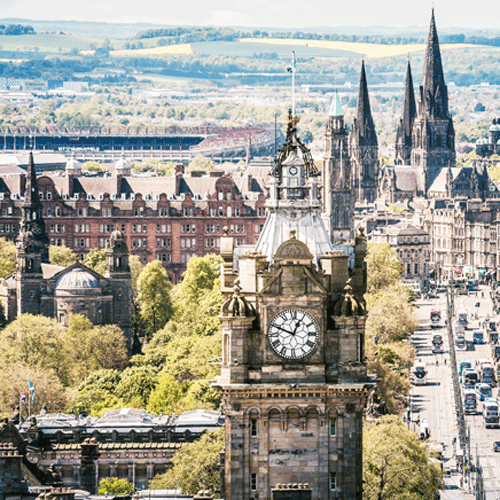 Dîner
ROSELEAF Réservation (rsp)*
Détails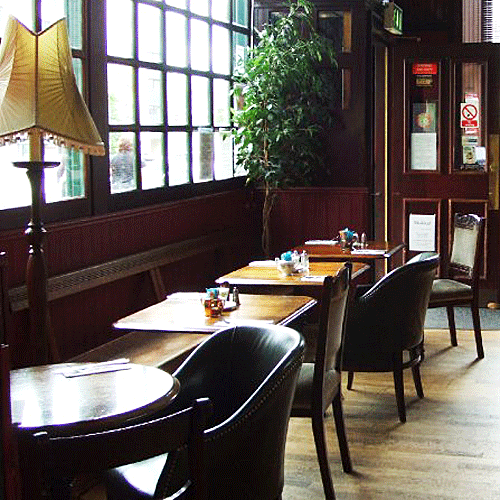 Hébergement
THE PLACE HOTEL Inclus dans le prix
Détails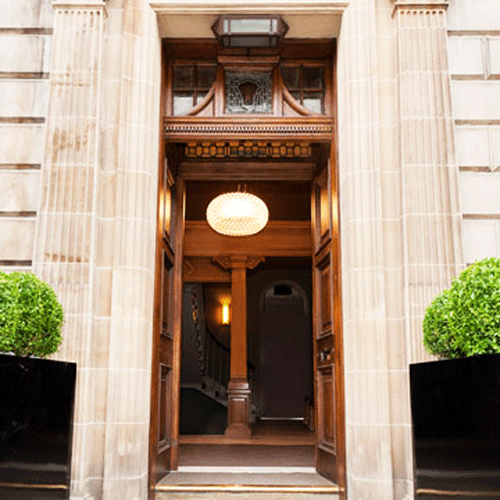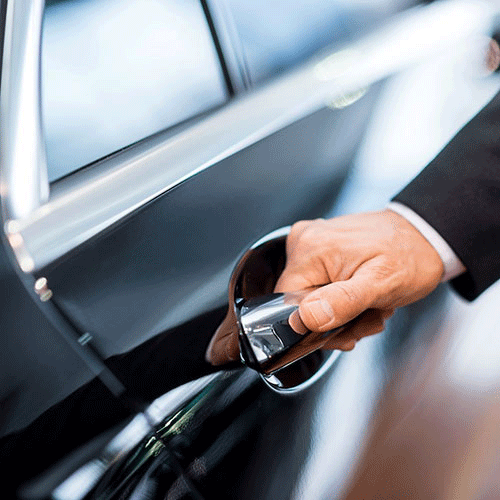 Transfert Aéroport-Hôtel

Votre chauffeur privé vous attendra à l'aéroport muni d'un panneau à votre nom ou à celui de The Globe-Setters Society. Il vous emmènera jusqu'à votre hôtel où vous pourrez vous installer et vous reposer de votre voyage. Un numéro de contact local sera mis à votre disposition. Dans le cas ou celui-ci ne répond pas vous pourrez nous contacter à tout moment si vous avez besoin d'une assistance. Nous vous souhaitons un excellent séjour !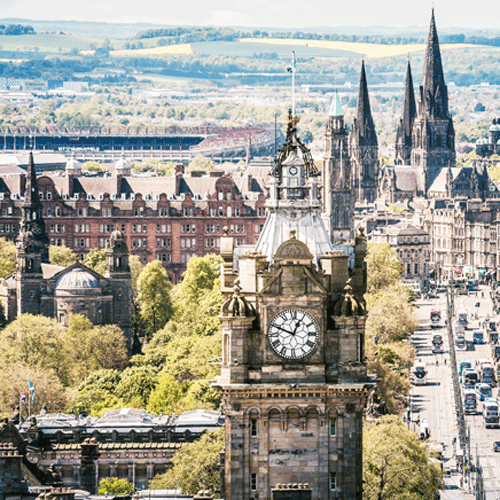 VISITE D'EDIMBOURG EN AUTOBUS
Quelle meilleure façon de voir Edimbourg que du haut d'un autobus de Lothian Buses City. Partez du Pont de Waverley, au coeur d'Edimbourg, et découvrez la ville d'un point de vue diffférent de ceux habituellement privilégiés. De par sa disposition et son architecture, cela vaut vraiment le coup ! Découvrez la vieille ville d'Édimbourg, où les familles vivaient dans des conditions difficiles, puis dirigez vous vers la nouvelle ville géorgienne avec ses trois rues principales impressionnantes.
OBSERVATIONS : 1h / tickets valident pendant 24h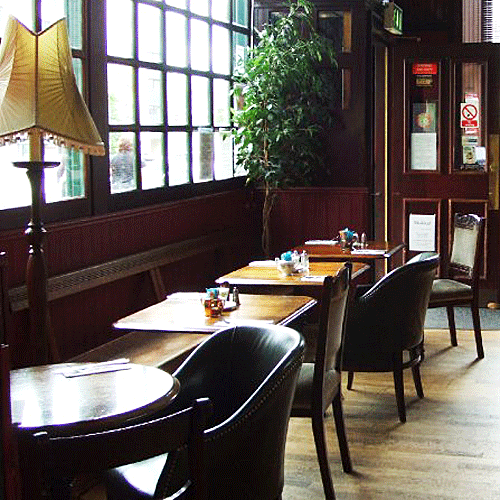 ROSELEAF






La note des Globe-Setters
Le Roseleaf est un café chaleureux, petit, familial et amusant situé dans le port historique de Leith. Vous succomberez à leur petits pains croustillants, leurs bières fraîches, leurs jus frais, leurs théiers à feuilles délicates, et leurs cocktails en théières! La décoration de ce bar est faite à partir de meubles atypiques et de trésors dénichés au fil du temps. Certains disent que c'est un bar, un café, d'autres un pub ou un restaurant ou d'autres encore un bistrot ... A vous de juger !
Prix moyen : 30€ par personne (entrée / plat / dessert)
THE PLACE HOTEL






La note des Globe-Setters
Situation
Le Place Hotel est un luxueux hôtel de charme quatre étoiles, situé dans une magnifique terrasse géorgienne sur York Place, au cœur même du centre-ville d'Édimbourg. Cet hôtel privé d'Édimbourg dispose de 47 chambres et suites élégantes, d'un restaurant et d'un bar. La nouvelle terrasse extérieure chauffée est l'endroit idéal pour un déjeuner rapide, un thé l'après-midi ou un barbecue sympa en soirée. Situé à quelques minutes à pied de The Place Hotel, vous trouverez le Edinburgh Playhouse Theatre et les meilleurs quartiers commerçants et divertissants d'Édimbourg.
Les PLUS : centre ville, décoration moderne et luxueuse, intimiste
Services et équipements
Enfants et lits supplémentaires
Animaux domestique